Destaques
---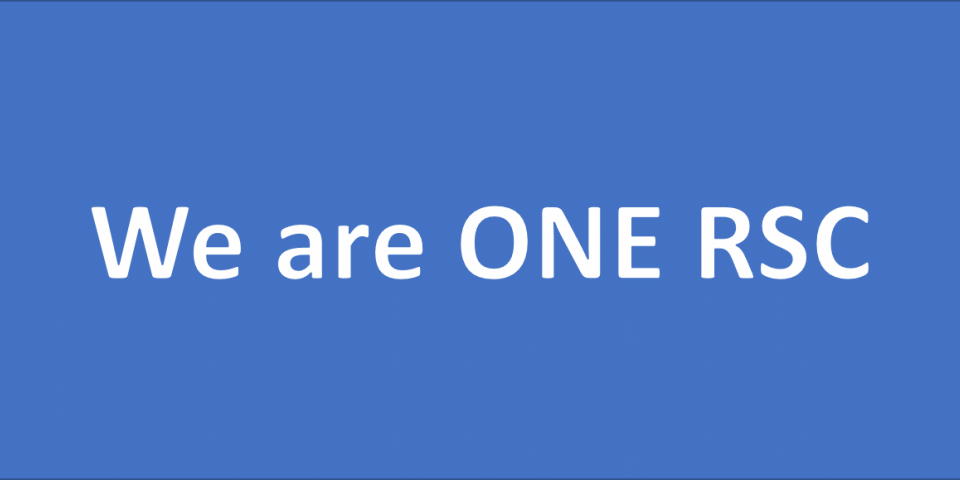 Concorra a um Affiliate Membership da RSC
As the UK's professional body for chemical scientists with a worldwide community, we provide you with relevant networking opportunities, support you as an individual throughout your career through our services and membership benefits, and support your organisation through our tailored initiatives.
On these pages (Join the Royal Society of Chemistry (rsc.org)) you can find more information as well as ways to get involved, how to become a member and help in managing your membership online.
From teachers and lecturers inspiring the next generation, to researchers in academia and industry whose discoveries and innovations are shaping the future – we represent and support a vibrant and diverse community of more than 50,000 people.
When you join us, you become part of that community. We will connect you with chemical scientists from all over the world, give you the tools and resources you need to shape your career path, and help you stay at the forefront of your profession.
Take your place in our global community
Our six membership categories each reflect a particular career stage and level of experience, with focused benefits to match. Take a look at our new membership visual pathway PDF and browse the membership categories listed below to find out more.
Still not sure which category to choose?
Take a look at our new membership visual pathway PDF to help you decide, or ask us a question.