Video Presentation - Galoá Online Paper Session
It is time to increase the impact of your research, let's make your video presentation!!!
Welcome to the 16th Brazilian Meeting of Bayesian Statistics and VI Latin American Conference on Statistical Computing Online Paper Session!
We are now receiving your online presentation and your video file should have the following settings:
Oral Presentation and Poster Presentation: 2-5 minutes
Format: .mp4
Resolution: 720p
Aspect Ratio: 16:9
Language: English
If you cannot get your equipment to use these settings, you can record your video in as high resolution as you can and convert it to the proper settings at https://cloudconvert.com.
Guidelines and Best Practices
How to log into my account?
We sent you an email will all the guidelines, please check your inbox and also spam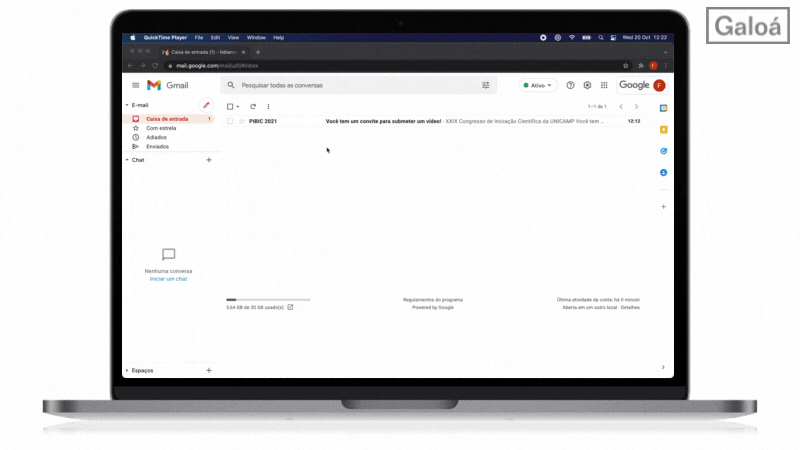 Customize my personal data
It is important to edit your profile in order to create better connections, you can link you ORCID, insert photo and a bio to create your personal author's page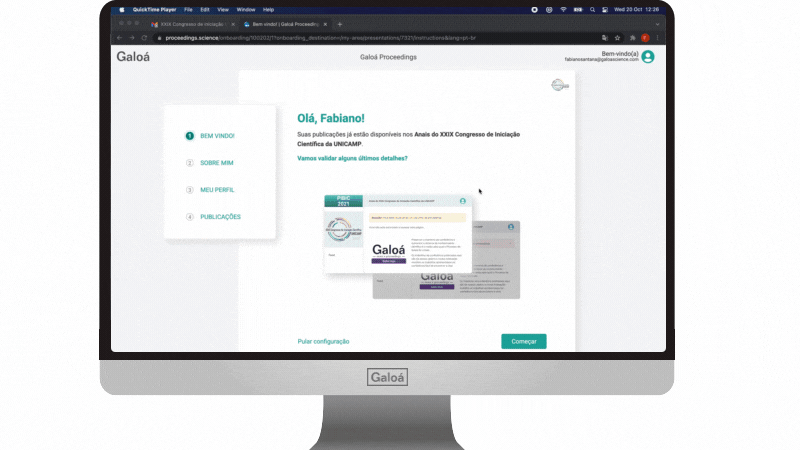 Where is my invitation?
In your restricted area at Galoá Proceedings you can find all your publications, then in "Presentation" menu you can find the invitation and follow all the upload process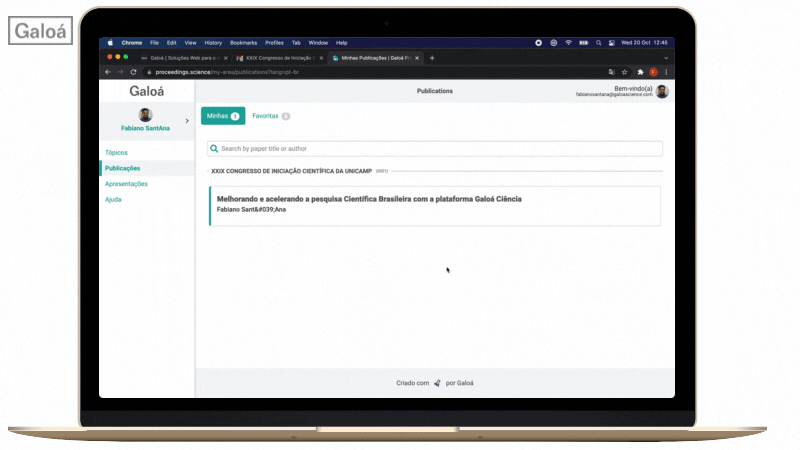 Please check the guidelines for your video, the Galoá's Platform will automatically validate all the video specification in order to assure the consistency and usability for everyone.
Attention: You need to wait until complete upload of your video in order to click "submit video"
What if my video is not following the specifications?
Probably you do not need record again, we recommend try first the conversion at cloudconvert.com.